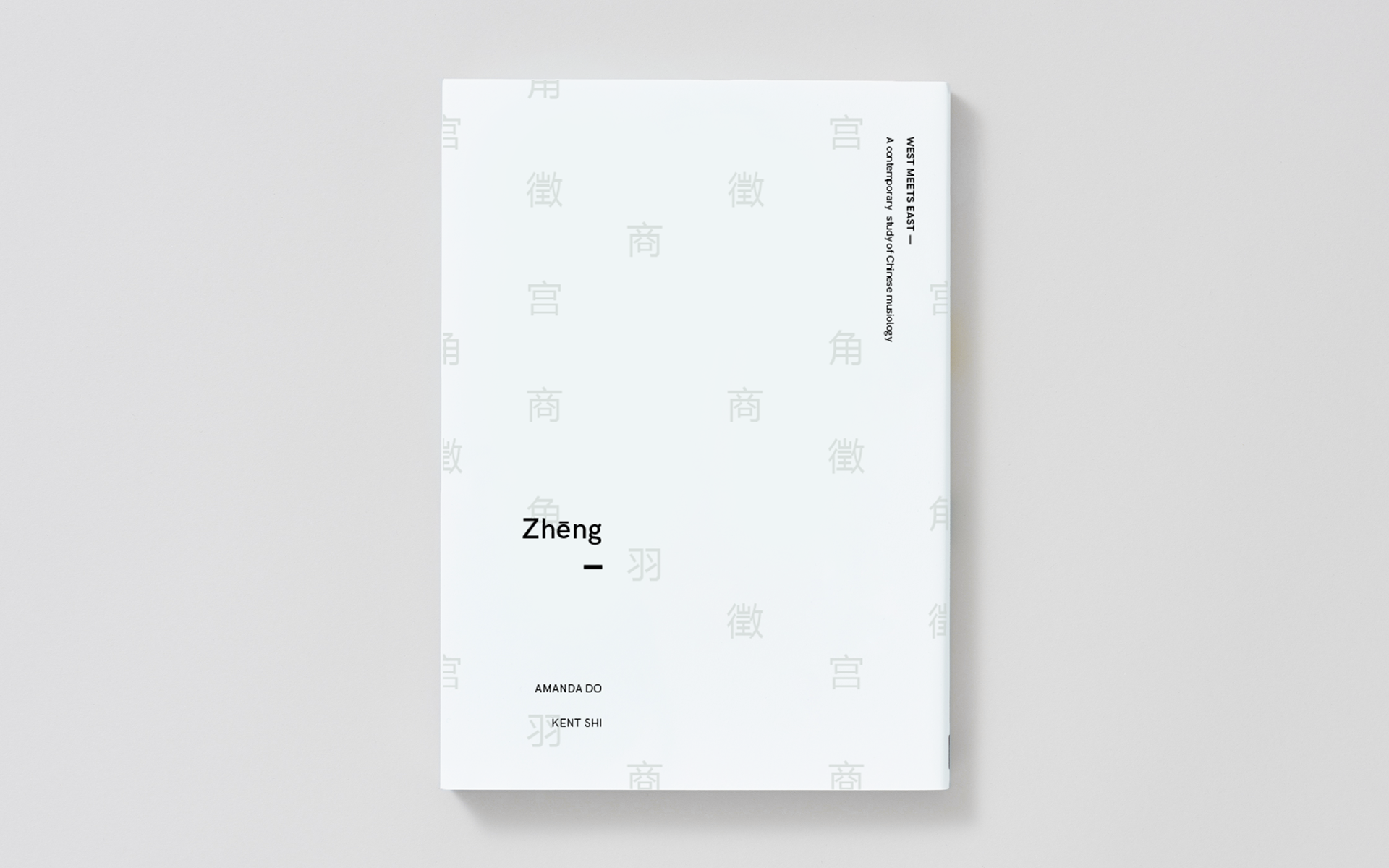 BFA Thesis Project Documentation
Graphic Design / Cover Art / Layout ​​​​​​​

In the duration of 10 years, 1 million villages have been lost due to urbanization in China, which means a loss of 300 villages a day. As the government pushed the shift, villagers were left with no choice but to move into the big cities. Rapid urbanization means that village life, the foundation of Chinese culture, is rapidly disappearing, and with it, traditions and culture. As the young people today are busy with the new traditions and ways of living, the cultural heritage has become less relevant and forgotten.
Zheng - East meets west - is a contemporary study of Chinese musicology, primarily targeting the millenial Asian diaspora who urge to connect with their roots.
Parts of Zheng was concluded from the research phase of
Pento
,

which was the physical outcome of my thesis project.
​​​​​​​